Gentle, Caring Pediatric and General Dentists for Kids in Phoenix
At Cute Smiles 4 Kids we believe that going to the dentist should be a fun and rewarding experience for both children and their families. Our team of gentle, caring pediatric dentists, general dentists, orthodontists, and anesthesiologists are dedicated to making your child's visit a safe, comfortable, and fun experience; while providing them with an exceptional level of dental care.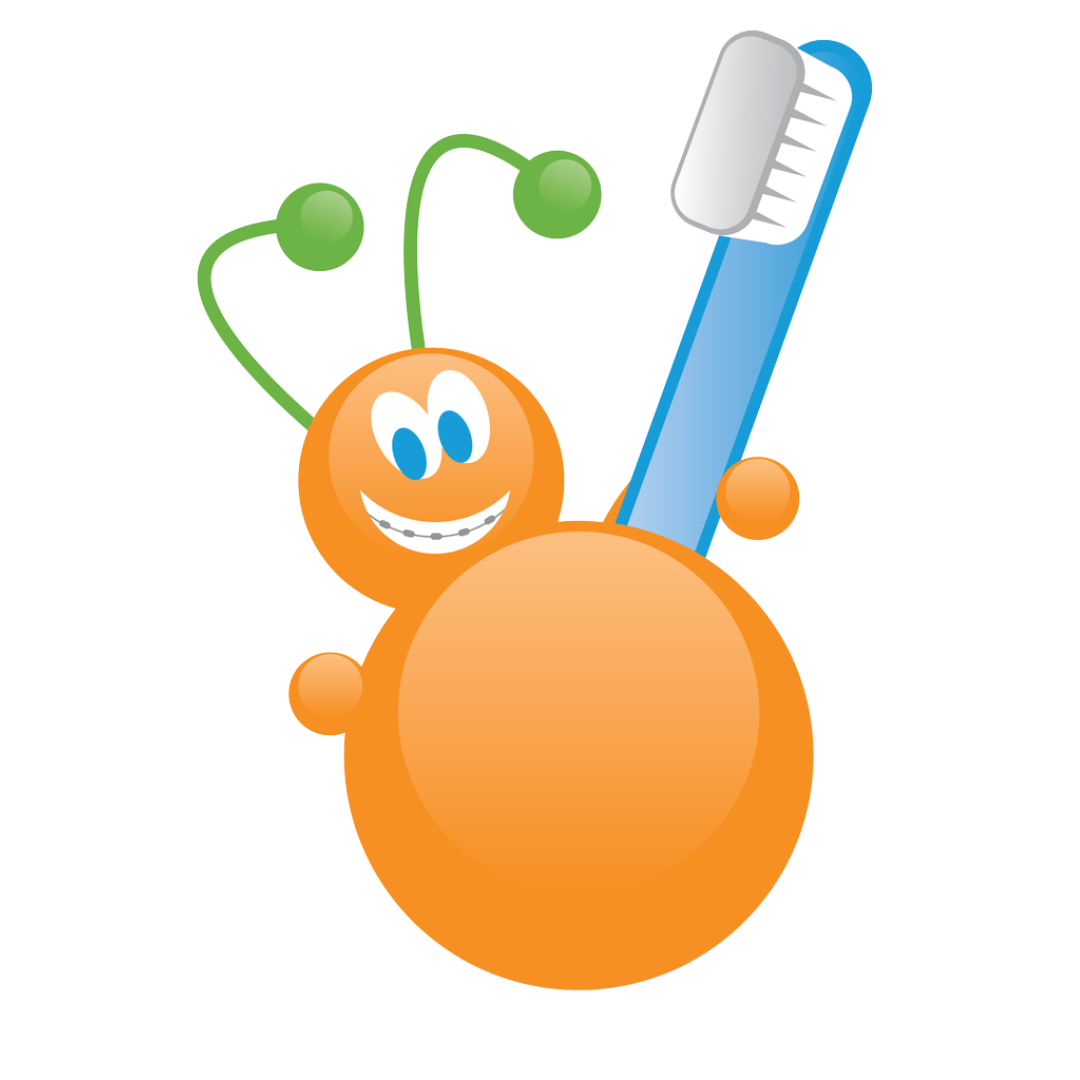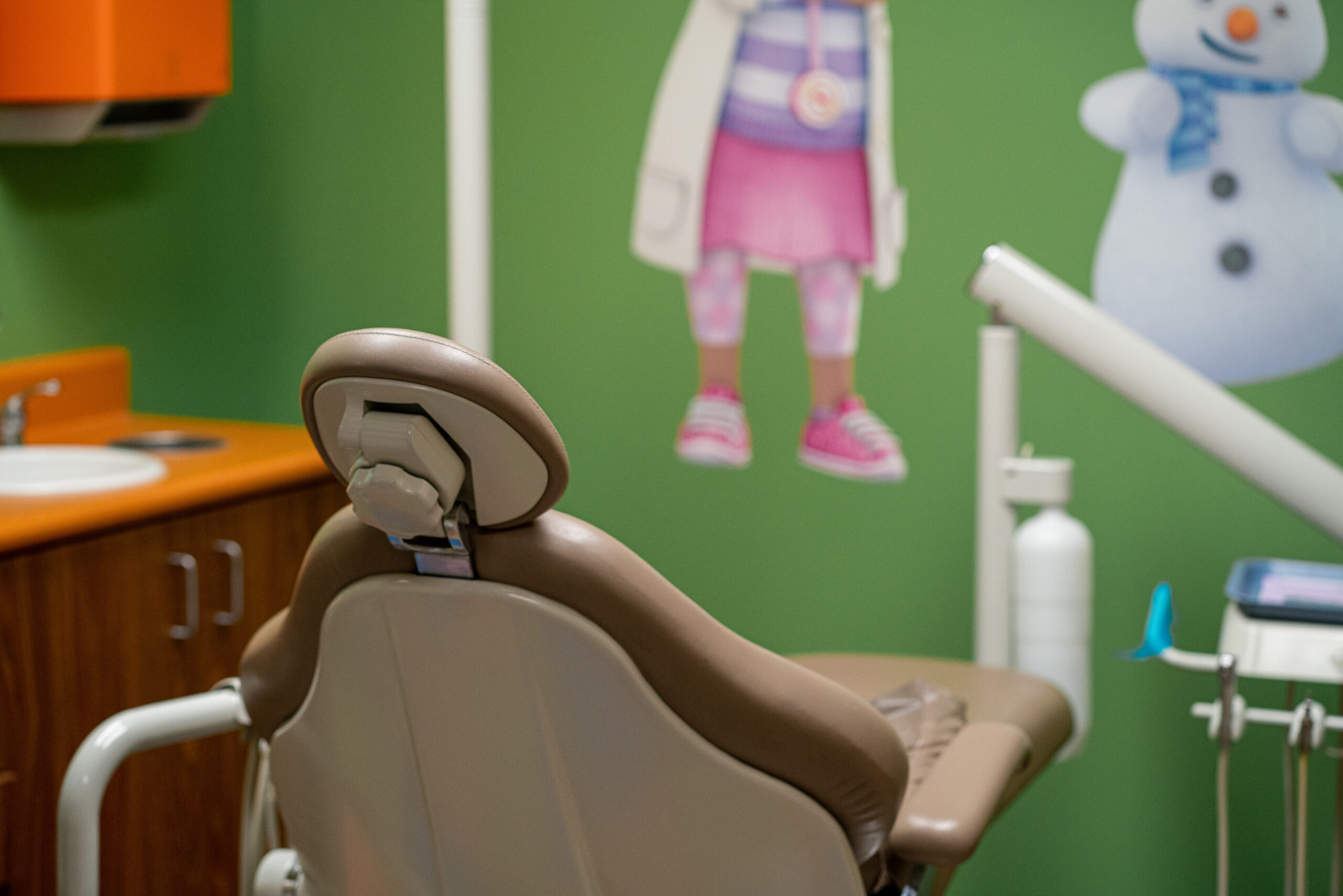 Our beautiful state-of-the-art facility, was specifically designed with your child's comfort in mind. Each operatory room features uniquely themed décor from popular cartoons; as well as movies playing overhead. Our waiting room might as well be renamed the play room, as it is fully stocked with great arcade games, a full-sized air hockey table, riding toys, and a play house for the little ones. We want to make every child's visit to the dentist as fun as possible.
LOCATIONS
1819 W. Dunlap, Suite 1 Phoenix, AZ 85021 | 3101 W. Indian School Rd. Phoenix, AZ 85017