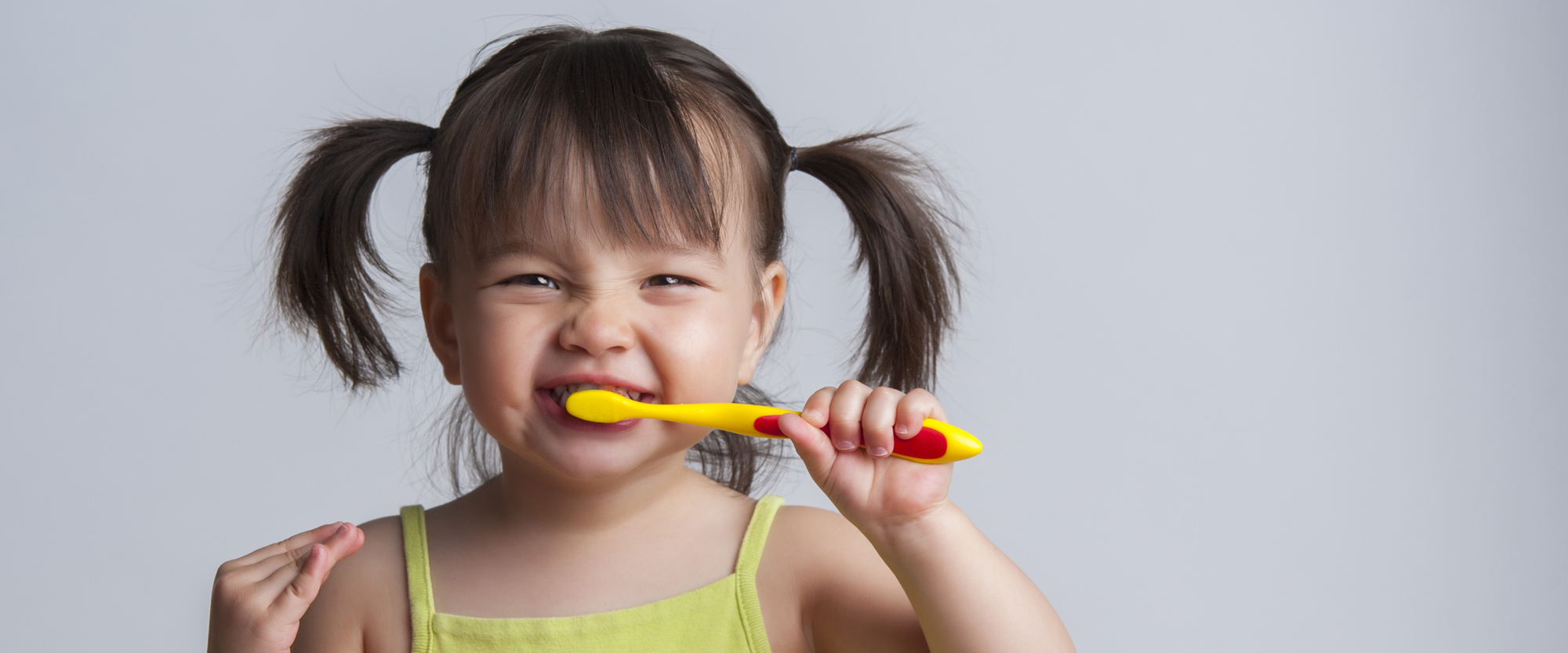 We, the employees and management of 
Cute Smiles 4 Kids,

 make the following pledge to you, our valued patients and their families:
We will provide high quality children's dental services in a timely, friendly and compassionate manner.
We will provide high quality dental services and products that meet or exceed the standards of the American Academy of Pediatric Dentistry, American Dental Association and the other agencies governing the dental profession.
We will be dedicated to our community by providing volunteer educational services to improve oral hygiene in young children.
We will always present a positive public image and make our establishment one that anyone can visit with safety and peace of mind.
We will be responsive to suggestions and concerns of our patients and the community.
Dr. Shreekrishna Akilesh, DMD, MPH
Dr. Shreekrishna Akilesh received his DMD degree from Harvard School of Dental Medicine, and a Master of Public Health degree from Harvard School of Public Health. He completed his Pediatric Dentistry residency at the University of Connecticut. He is a Diplomate of the American Board of Pediatric Dentistry, and has served as a consultant for the board. Dr. Akilesh also served as a lead clinical educator for several DentaQuest funded projects including the Four-State Fluoride Varnish Initiative, and the Oral Health 2014 Rhode Island Initiative. Currently, he is the Associate Program Director for the Advanced Education in Pediatric Dentistry Program for Lutheran Medical Center's Arizona Region, comprised of two sites in Phoenix and Tucson. In addition to this he works part-time in private practice in Phoenix. His areas of interest include early childhood caries, caries prevention, and disease management.